DTO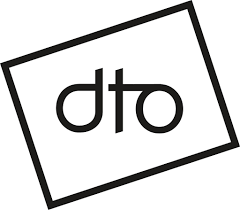 Walle 113F 8500 , KORTRIJK
Laurent Delfosse
DTO is a family owned business having over 40 years of experience in connecting European buyers to an endless network of Asian manufacturers. Flexibility is key. dto is a matchmaker relying on its longstanding experience, technical knowledge and personal approach towards both buyer and supplier.
By focusing on tailor-made solutions for the buyers we work with, dto has become a one-stop shop providing services that include design, sourcing the right match in Asia, product development from the first idea to a final garment, order placement and follow-up until the final quality control.
For further information about DTO, download de Belgian Production Partners brochure.